About Me
I have over 15 years experience within the industry, the equipment and expertise to repair and maintain your vehicle at my garage, on the road, at your home or in your place of work.
I will perform the highest quality vehicle servicing and repair as quickly and efficiently as possible, at your convenience - while providing an honest, reliable and trustworthy service across Yorkshire on the majority of makes and models of vehicle.
Locations
Based out of my garage in Sherbern, I cover all the surrounding areas including Garforth, South Milford, Boston Spa, Wetherby, Harrogate, Sherburn and villages in-between.
I believe in providing the highest level of service in all areas. I will literally go the extra mile to make sure your vehicle is fixed and safe for its next journey.
Coronavirus
I am currently open and taking extra precautions to minimise contact. Keys and vehicles can be left safely. Paper work can be emailed and payment can be made remotely. I will be following strict hygiene procedures, such as wearing gloves also wiping down equipment and cars that I have worked on. Thank you to everyone who's being careful.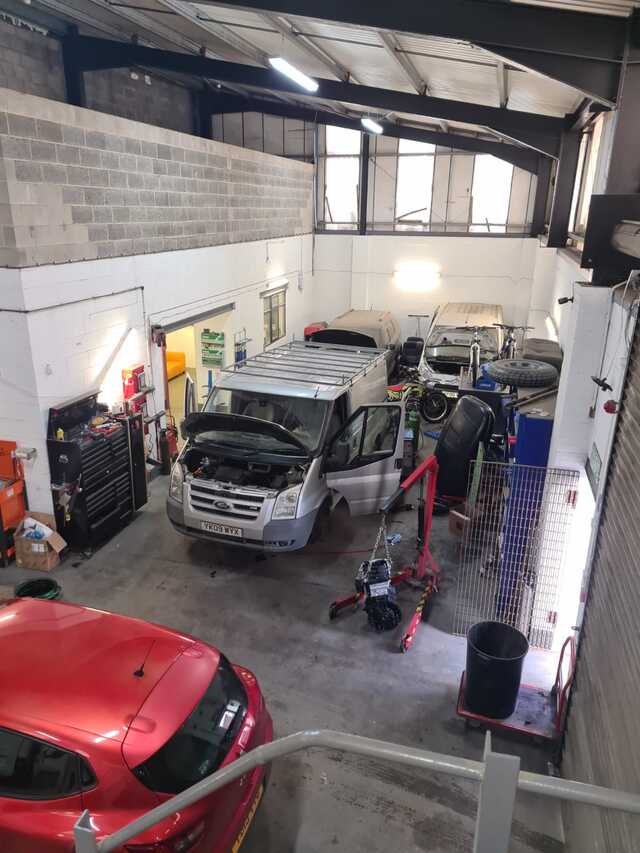 ---
Opening Hours
Monday - Friday:
8:00 - 17:00
Saturday:
8:00 - 12:00
Sunday:
Closed
Visit the garage or call me out.

Emergency

If in an emergency, please give me a call and I will try my best to come out to you or give advice over the phone.
Garage Address
Unit 32
Moor Lane Trading Estate
Sherburn in Elmet
Leeds
LS25 6ES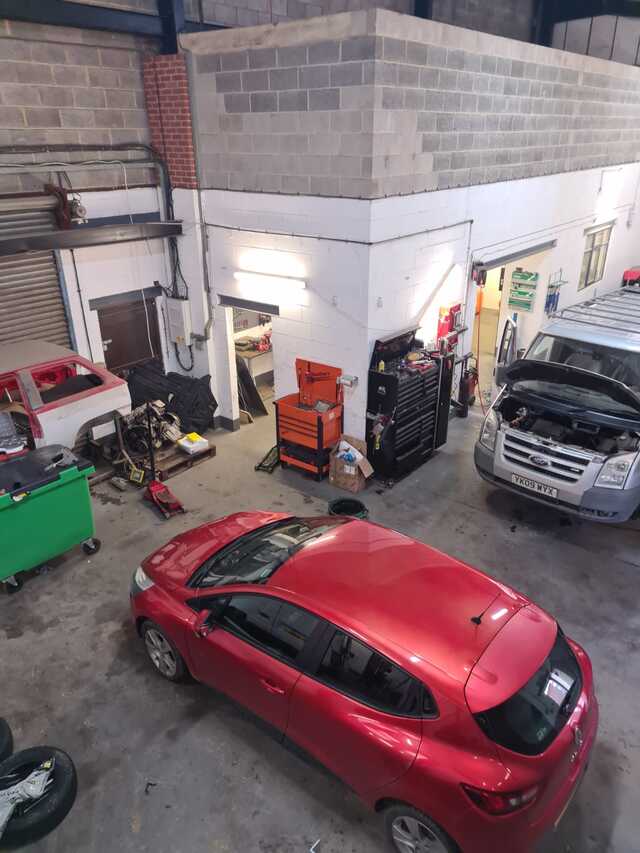 My Services
Full Servicing
Life can get so busy at times - don't let car problems get in your way. There are a wide variety of problems that can occur with your vehicle, keeping up to date with a service can keep your car running smoothly.
Regularly servicing your car can make the difference between it running smoothly and fuel efficiently, and the risk of it breaking down and incurring an expensive and unexpected repair. It can be a false economy to avoid regular car servicing, since expected wear and tear requiring minor maintenance, can fast become a costly major repair or replacement.
The service schedule for your vehicle will depend on the manufacturer and also depend on the car's mileage and age, give me a call if you're unsure.
I've the equipment and experience to locate, repair and/or replace the issue quickly and effectively.
MOT and Servicing
Need an MOT? Not only will I book and take your car to be tested, any work required can then be carried out. I'll get your car back to standard and will ensure your car will pass its re-test without the worry of dropping your car off and waiting around...remember, I come to you!
Garages give a complimentary re-test within 10 days, so if you've got your car tested elsewhere its advised you let me know the test outcome as soon as possible so I can complete the work needed within that time period.
Tyres
I've got a full range of brand new tyres in stock and ready to fit whenever suits you.
Diagnostics
Has your car starting making a new noise, perhaps its not running quite right, or it just won't start?
I have years of experience dealing with vehicle diagnostics to ensure your vehicle is back up and running as quickly as possible.
Brakes
You and your families safety is so important. I can offer brake checks to ensure they are working correctly and replace them if needs be.
Vehicle Inspection
Going on a long journey? Has your child just passed their driving test? I can come to you and inspect your vehicle, give advice if any components need may need replacing for your safety and repair if needed. This giving you the peace of mind your car is preforming to its fullest.
Body Work Repair
Body work repair is a crucial aspect to maintaining a dependable and sturdy vehicle.
Making your car work harder than it needs to will shorten its life span and can create more problems in the long run. Want to get your vehicle in tip-top shape? I can collect your car and return it just as it rolled out of the show room!
Other Services
I can also offer:
Fuel Contaminating Draining
Engine Repair and Rebuild
Welding
Head Gaskets
Timing Belts
Clutches
Exhausts
Welding General Repairs
All Aspects of Mechanical Repair
If there's something I haven't mentioned, please ask!